Click here for some pics of the fun we had at Frank Raines.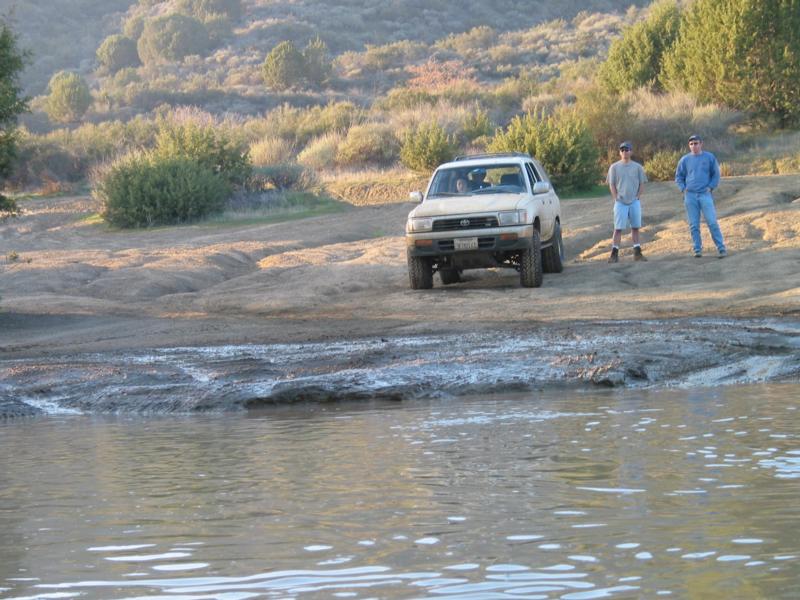 These movies will probably work with windows media player. If they don't, then download them to your computer and play them with Quicktime.
Movies of the 4Runner at Frank Raines.
Movies of Cartman, a 1982 diesel Chevy K5 blazer.
Vids of my friend's grand cherokee going through mud.